Massage Therapist in Prescott AZ
LaTressa Long, LMT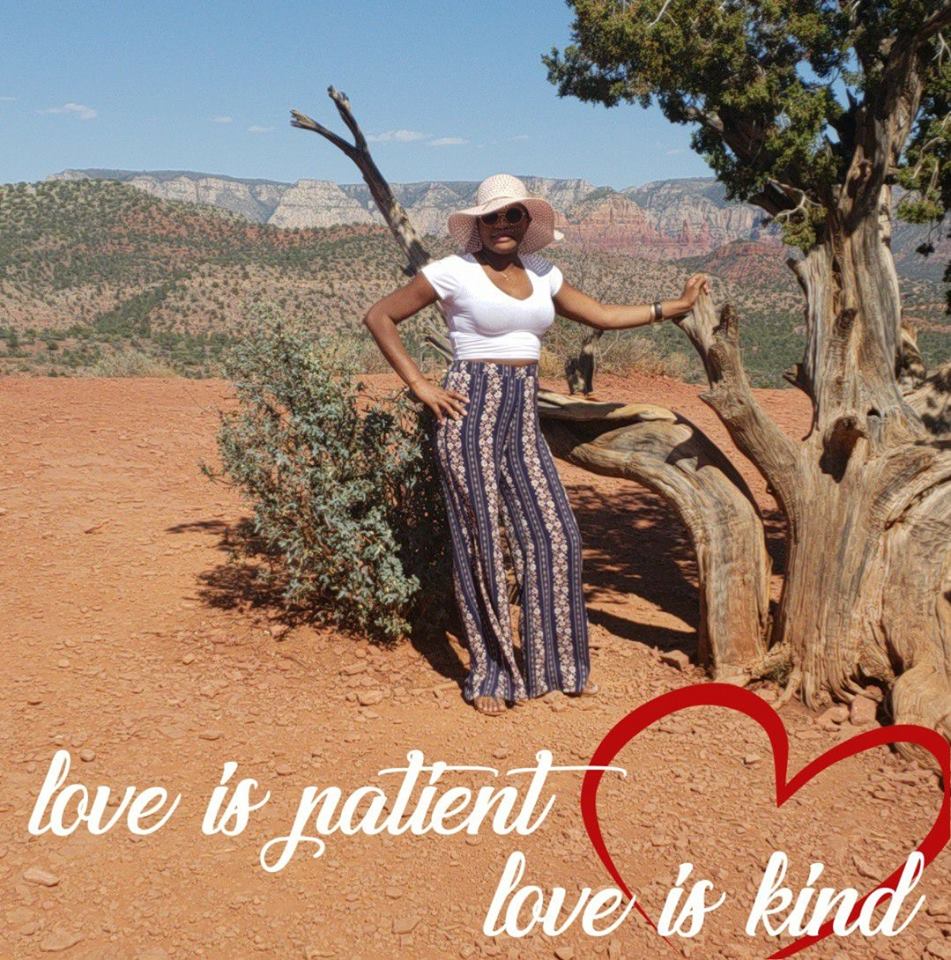 ​
We are very pleased to introduce LaTressa Long to you, our Licensed Massage Therapist. She comes to us from Louisiana, bringing vast experience in Sports Massage, Myofascial Release, and Prenatal Massage, among other techniques. Our patients literally rave about their massage experience with her, and you don't need to become a chiropractic patient to become her client. LaTresa does work closely with Dr. Weary, and their collaboration leads to better outcomes for out patients. If you have soft tissue problems of any kind, or just need some stress relief, we're certain you will benefit from LaTressa's magic hands, and be back for more!
Hours
Monday 8:00AM to 2:00PM
Tuesday 8:00AM to 2:00PM
Wednesday 8:00AM to 1:00PM
Thursday 8:00AM to 2:00PM
Friday 8:00AM to 2:00PM
Prices
60 mins - $55
90 mins - $85
120 mins - $115
*Package discounts available.
Specializing in:
Sports Therapy
Nuero-muscular
Prenatal
Benefits of Massage Therapy:
Decreases anxiety
Pain Relief
Stress Relief
Relieves arthritis symptoms
Lowers blood pressure
Increases flexibility & range of motion
Improves sleep quality
Deeper, easier breathing
Improves concentration
Reduces fatigue
Increases circulation
Strengthens immune system
Improves rehabilitation following injury